School App Features
iFox app is powerfully integrated with features to handle day to day operations of the school quite easily and efficiently as it kept evolving for nearly 2 decades of field testing. iFox provides vital information on-the-go to the management that helps to make critical decisions in running successful institutions.
Digital Learning
Step into a world of digital learning where paper is no longer compulsory.
Push Notifications
Keep the parents posted about the lesson schedule and happenings with rich media notifications.
Video Lessons
Teachers can give their best in video lessons as it lessens the traditional class management responsibilities.
Progressive App
Be it Android, iPhone, Tablet, Laptop or a desktop. Securely access the app on any of your devices with a click.
Management Friendly
Management can see real-time school information from the app.
Student Details
Access class lists anytime anywhere on your device.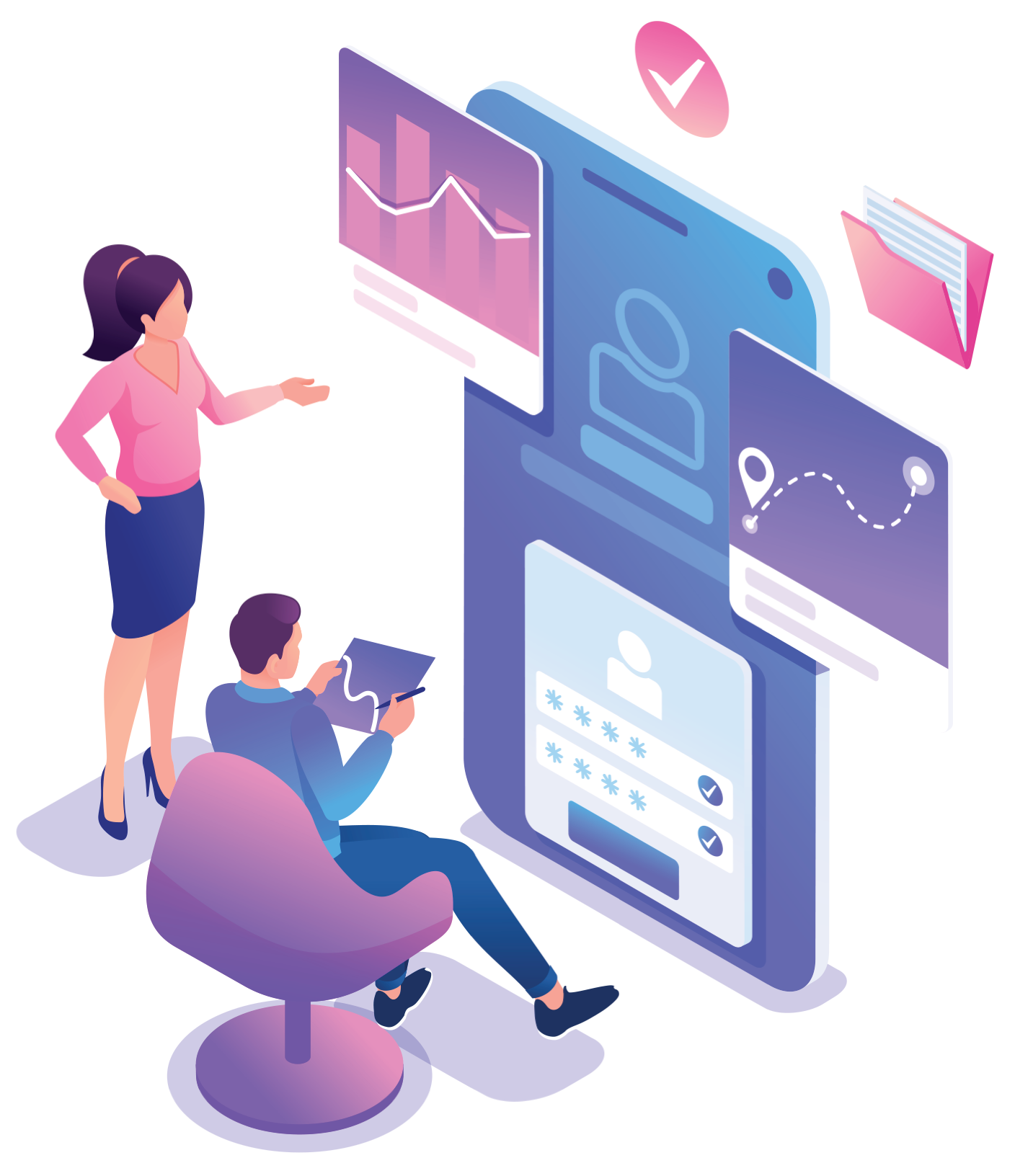 A new tool at the disposal of educators.
School Apps are becoming the norm rather than the exception. They provide an economical and efficient way to communicate with the parents and pupils.
Get connected with your school parents and pupils no matter where they are.
Streamline your school in a digital way.
Keep track of all the activities that are going online.
Eliminate time consuming redundant work of teachers.
Reduce administration costs.
Like the rest of the world is already doing it, establishing a digital portfolio for your institution is necessary by extending sitebased operations to working online in the era of digital evolution.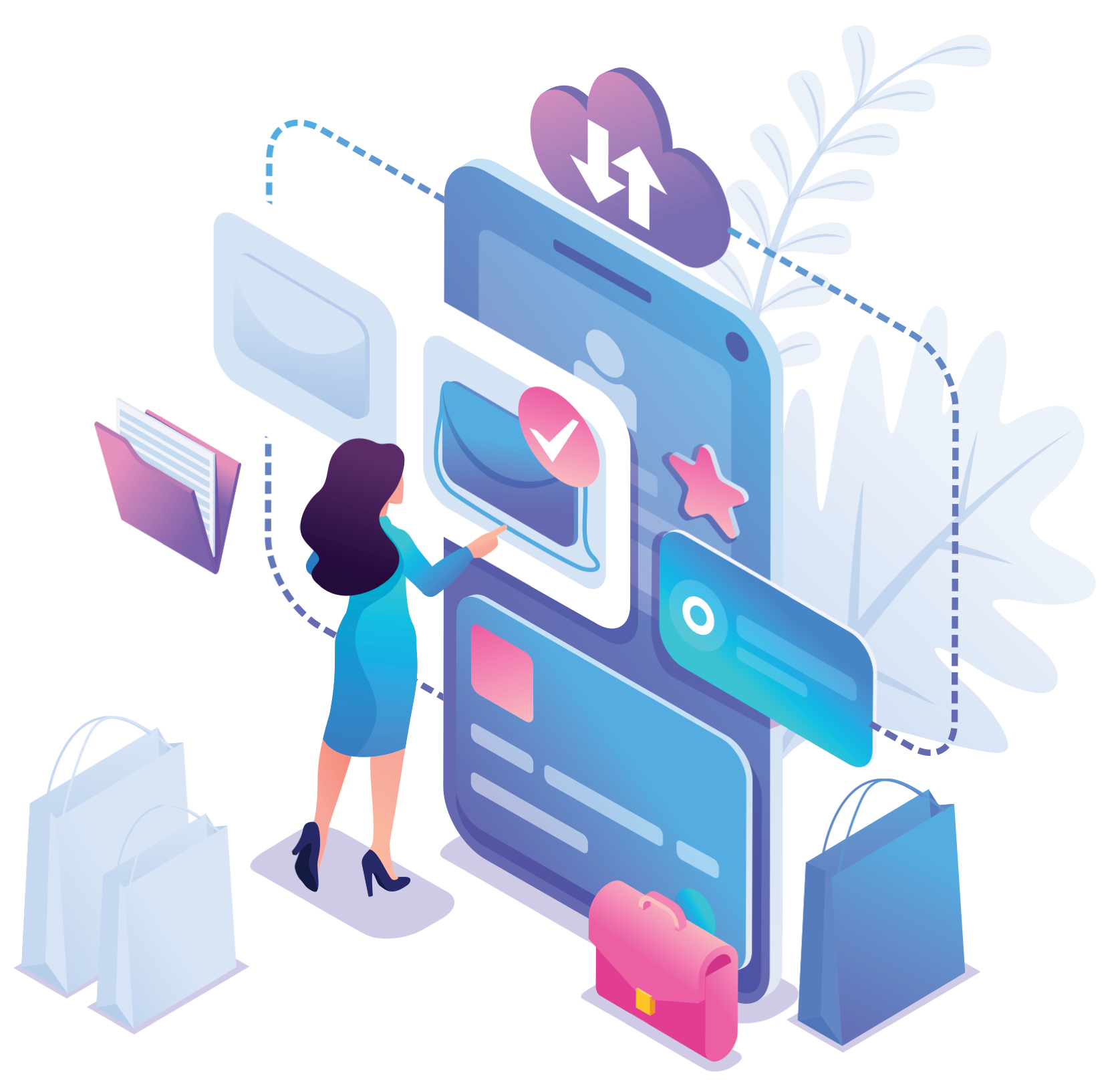 Explore new possibilities in a digital world.
Rethink the nature of schooling in a connected world. Empower the young with technology assisted learning from an early stage.
It is surely time for all to understand that the highly sophisticated smartphones in the student's hands are devices of enormous power and potential – that require smart minds to realise that potential.
Rethink the contribution that digital can make to the education and well-being of the nation's young.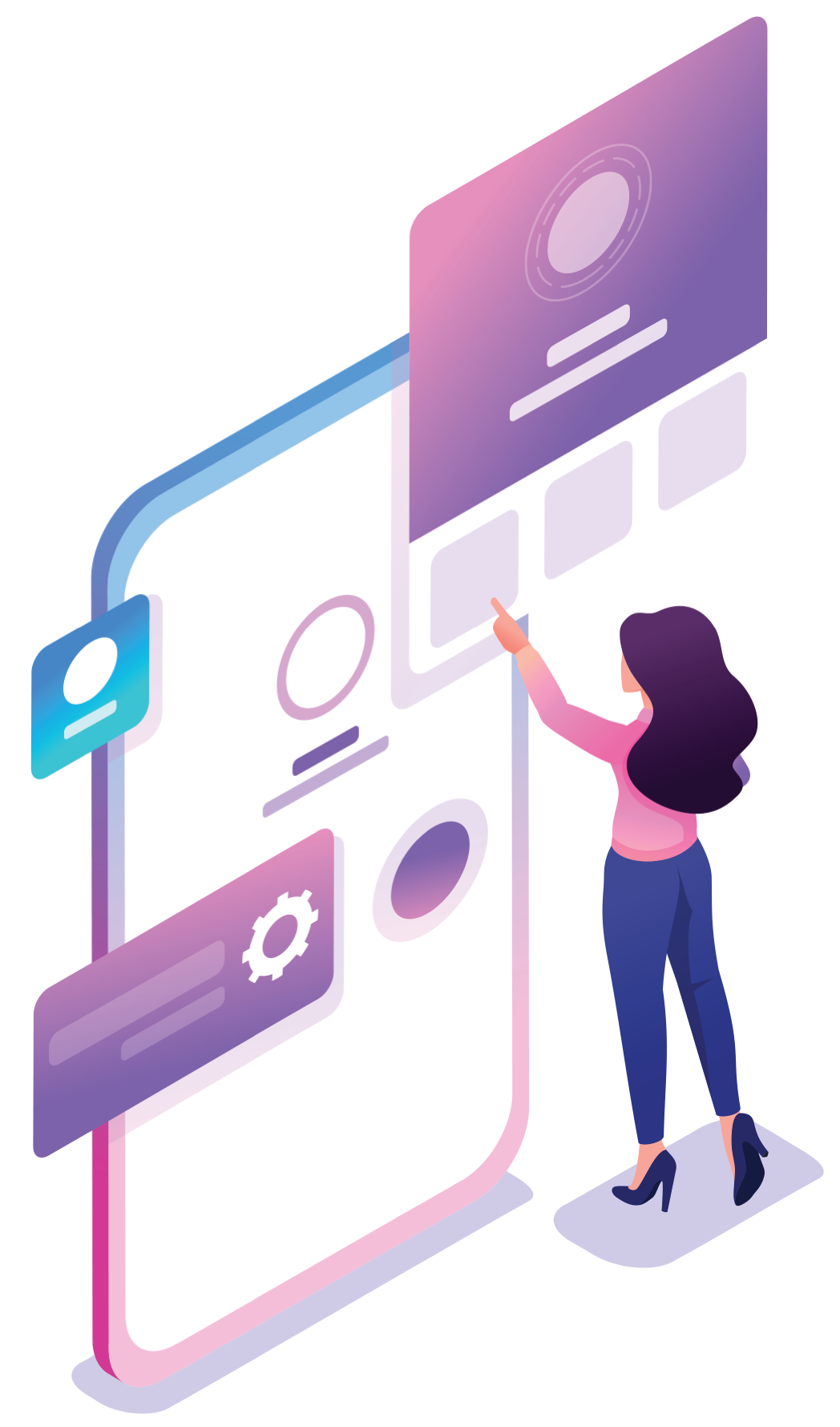 Parents can actively assist and monitor their kids
Now parents get to involve more in their kids learning journey.
Parents can view all the homework details assigned to their child in one place.
Get to know your kids learning timetable.
Helpdesk feature allows parents to get connected with the school and get their queires answered.
All these app features will provide enough information to the parents. This helps parents to plan well in advance for their kids much needed education.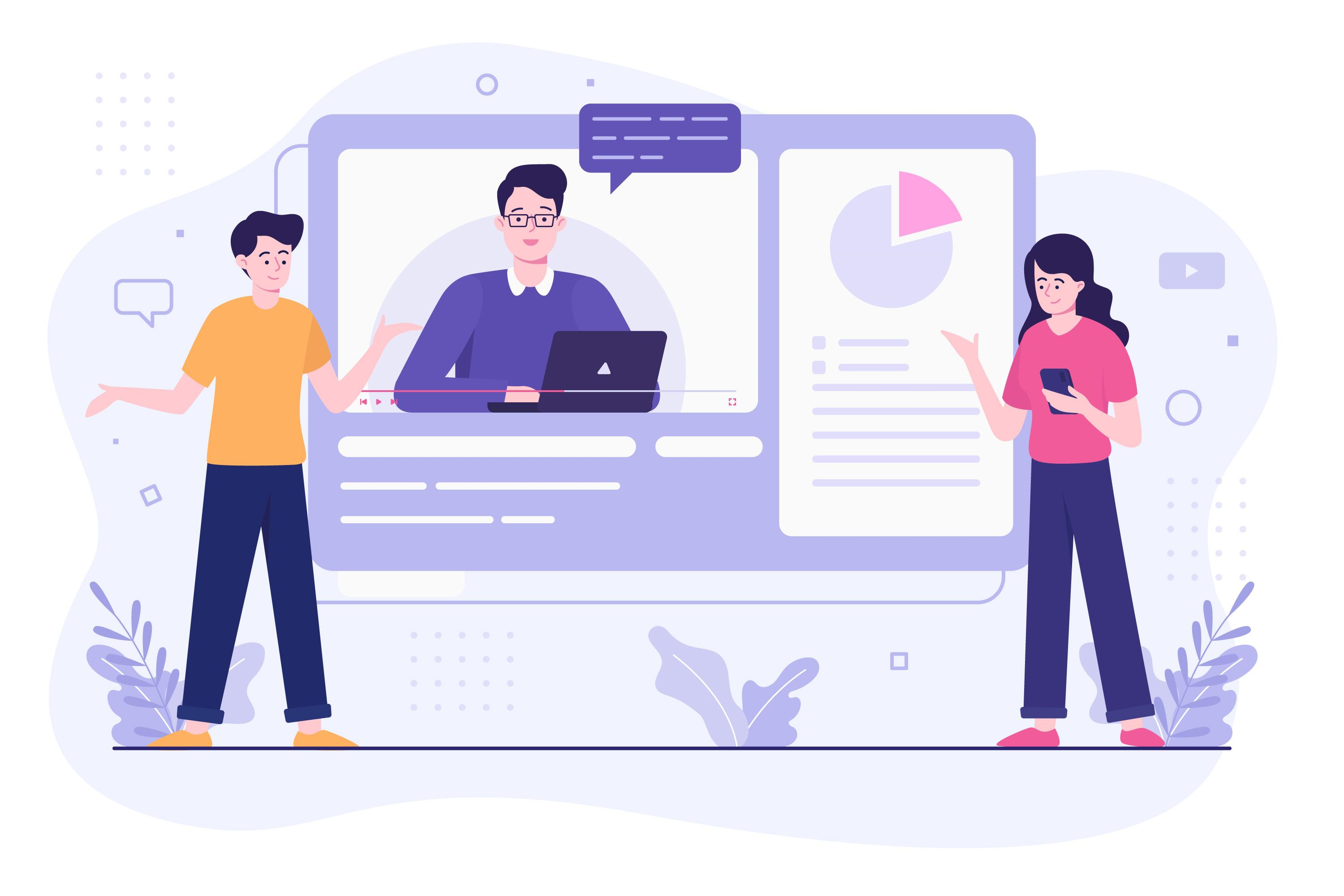 Teachers continue their teaching with a mix of paper and digital resources.
It has opened the window for the serious consideration of how schools might better genuinely collaborate with their families in the education of the young in a networked society.
School app helps bridge the gap between teachers and parents and together the two can effectively collaborate and focus on improving student outcome. This app has a lot to offer to the teachers as it reduces their daily hassle and workload, both inside and outside the classroom.
Assign homework to all the students at once anytime and from anywhere.
Share study resources like Images, Videos or PDF files.
Taking attendance is now easy. Just mark the absentees.
Testimonials
See what our elite clients has to say..
Ln.Paparao Naidu
Sunshine School
Proin iaculis purus consequat sem cure digni ssim donec porttitora entum suscipit rhoncus. Accusantium quam, ultricies eget id, aliquam eget nibh et. Maecen aliquam, risus at semper.
T Sridhar
Chairman, Sri Shirdisai & Dafne Group of Schools
Export tempor illum tamen malis malis eram quae irure esse labore quem cillum quid cillum eram malis quorum velit fore eram velit sunt aliqua noster fugiat irure amet legam anim culpa.
Krishnam Raju
Director, Aditya Schools
iFox has been absolutely invaluable for more than 15 years in our school. Affordable office management and parent communications has been streamlined since.
M S Vasu
Montessori School
Fugiat enim eram quae cillum dolore dolor amet nulla culpa multos export minim fugiat minim velit minim dolor enim duis veniam ipsum anim magna sunt elit fore quem dolore labore illum veniam.
J Balaji
Kimberley Schools
Quis quorum aliqua sint quem legam fore sunt eram irure aliqua veniam tempor noster veniam enim culpa labore duis sunt culpa nulla illum cillum fugiat legam esse veniam culpa fore nisi cillum quid.
Frequently Asked Questions
Contact
Address
Vishali Nagar, Madinaguda
Hyderabad
Working Hours
Mon - Fri: 9AM to 5PM