Access from anywhere/anytime. Integrate branches and multi store/outlets with single software.
Quick to implement with online support and training. User friendly software. Easy to operate.
Our cost-effective business management ERP gives businesses technological edge.
Services
Software for various business verticals.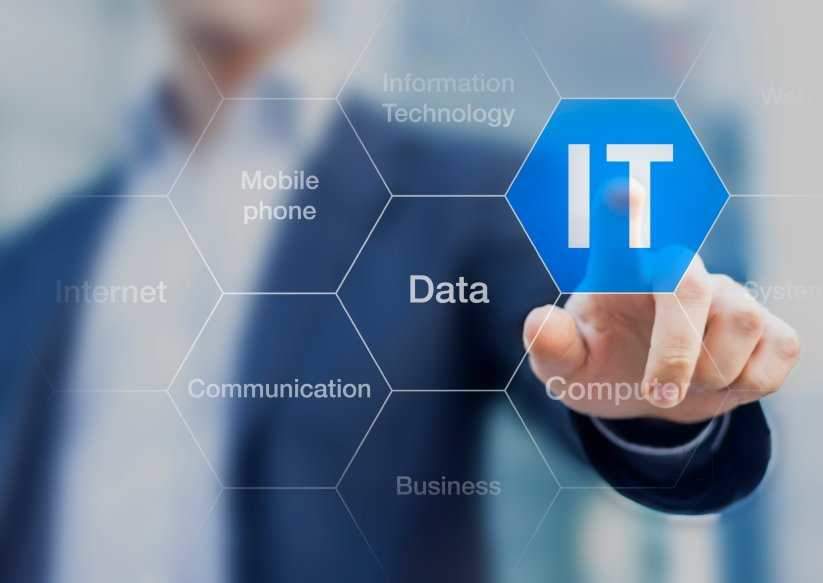 About Us
Comitted to service and excellency. Our entire business model exclusively revolves around understanding your requirements and providing business consulting services to SMEs at the best quality, quickest turnaround time and lowest cost of ownership.
Industry Expertise - We come with an experience and expertise of technical and functional aspects in various business verticals.
Flexible - Have done hundreds of customisation/modification projects in the past two decades.
Support - We are not just limited to development but provide a complete 360 degree end to end experience of consulting to development to support.
Clients
Some of our esteemed clientele.